Panama

SCORE Mission Locations
About Panama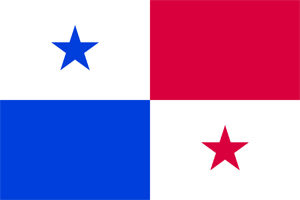 The Republic of Panama with an area of approximately 29, 700 sq. mi., located between Costa Rica and Colombia, forms the narrowest and lowest portion of the Isthmus that links North and South America. The population of Panama is approximately 4 million, about 52% of which is urban. Spanish is the official language of the country, but many of the people in Panama City and Colon speak English. The predominant religion is Rome Catholicism. SCORE's base in Panama is located about 20 minutes outside of Panama City.
Population: 4.034 million
Weather: Panama has a tropical maritime climate with a hot, humid, rainy season and a short dry season. Due to the country being such a narrow country there is often competing weather influences from both sides causing competing weather patterns.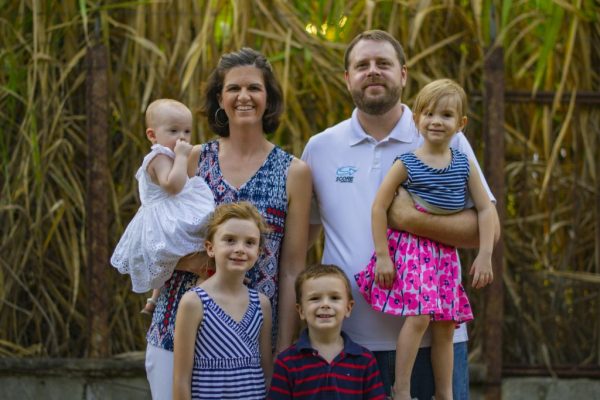 Ready to get started?
Begin by submitting an interest form!
"*" indicates required fields