"Disciples making disciples." This is SCORE's vision, and this vision is evident in the rural countryside of Southern Ohio through Brett and Sara Wilson at Mount Hope Bible Camp.
Brett and Sara both grew up going to Mount Hope. Sara gave her life to Christ there, and Brett came to know Jesus through an 80-year-old apple farmer named Souter, who not only shared the gospel with him, but also helped start Mount Hope. In their teens, Brett and Sara served each summer at Mount Hope. They married in 2007 and started their careers as teachers. But they felt God calling them into some type of ministry, more than just serving at church. With their love for Mount Hope, they figured it was connected, but the timing wasn't right. Five years later, the camp directors at Mount Hope resigned to move on to other ministries and the board reached out and asked Brett and Sara to take over for the summer. They agreed and haven't left.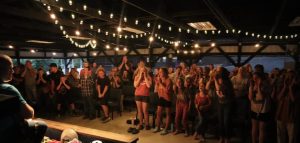 God has grown the camp exponentially under their leadership, reaching more youth and kids and inviting more people into their community for discipleship. They reach out to the community to share the love of Jesus through Bible studies, small groups, partnering events with local churches, and, of course, their main event: summer camp.
This summer, Sara worked as Head Cabin Leader, a position she does not usually have. Akira, one of the girls Brett used to coach in soccer, came to camp. With Sara's position as Head Cabin Leader, Akira spent a lot of time with her and really opened up. Akira asked tons of questions as she worked through her roadblocks to a relationship with Christ. By the end of the week, Sara brought her to Brett and said, "Go ahead and tell him." Akira shared that she had chosen to follow Jesus. Akira left for vacation the week after camp, but messaged them during the middle of vacation saying she wanted to get involved in a church. When she got back, they had the chance to baptize her and have been discipling her since. God's work in her life has been amazing!
In addition to summer camp, Mount Hope is partnering with Compass School Ministries to start a school program where elementary kids have the opportunity to get bussed to a local church for lunch and a weekly Bible study. Their goal is to share the love of Jesus with kids who may never hear the gospel otherwise. The program was just approved, and they plan to launch soon. They hope to reach three school districts by next year.
So how can you be involved?
Pray – for the Compass School Ministry as it launches. For further prayer updates, check out Mount Hope's website (http://www.mthopebiblecamp.com/) and Facebook (http://facebook.com/mthopebiblecamp).
Give – donate to Mount Hope via their website or specifically to Brett and Sara Wilson through the SCORE website or by mailing in a check.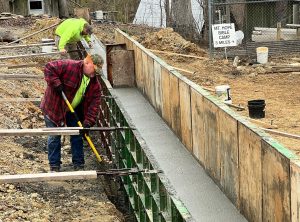 Go – if you are a local to Southern Ohio or want to plan a trip to serve at the camp, Brett and Sara are in the process of repairing/rebuilding parts of the camp to make it fully functioning for the years to come. You can also join in on a camp hosted event!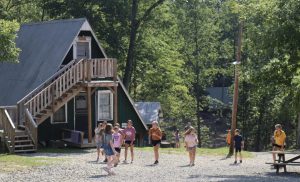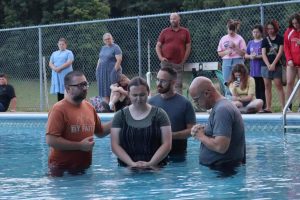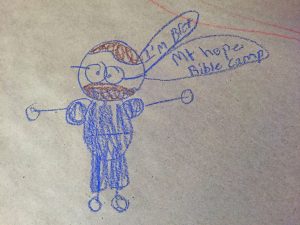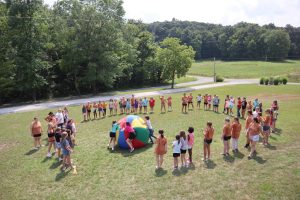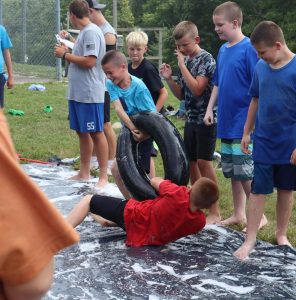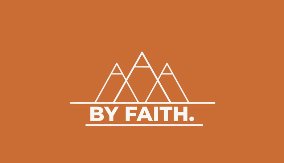 Written by Joelle Person
Missionary Donation
"*" indicates required fields