Colombia

SCORE Mission Locations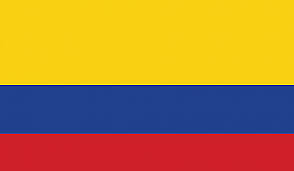 Colombia offers unique ministry opportunities. Teams have the potential to serve alongside our missionaries through the camp. They can also serve 12-15 year teens who are in an adolescent rehab center through Bible studies, crafts, testimonies, and encourage them in their walk with Christ. For those that have professional training, teams can assist in training police and military. Other options to serve would be through work projects, sports, tract distribution, and children and youth ministry.
About Colombia
Colombia is located in the northwest portion of South America. Ecologically, it is the second most diverse country in the world. Fusagasuga, or known as Fusa, is where SCORE has missionaries. Fusa is a town about two hours south of Bogota, the nation's capital. SCORE missionaries assist in running a 178-acre camp ministry there, which is partnered with the Rawlings Foundation.
Population: 48.65 million
Weather: The weather in Colombia can have an extreme range due to the vast ecological range. You are likely to have scorching summer while also have the opportunity for large amounts of snow in the winter. However, the area of Fusa has a very tropical climate meaning wet summers and dry winters.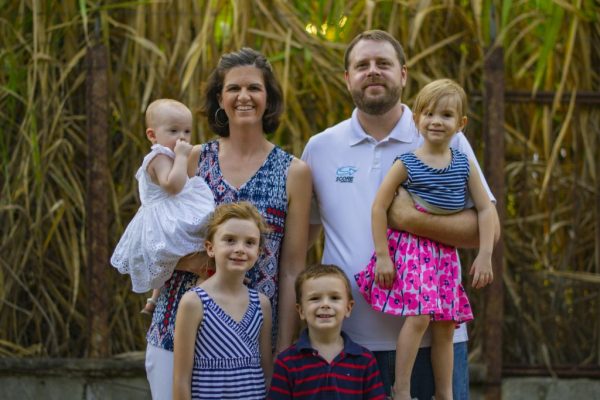 Ready to get started?
Begin by submitting an interest form!
"*" indicates required fields