Randy Holland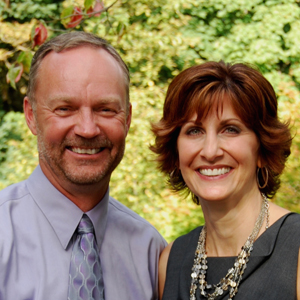 Randy is originally from Sutherlin, Oregon.   He attended Portland State University and received a Master's Degree in Health Education. Randy was a Certified Athletic Trainer for the Toronto Blue Jays for 18 seasons. He started in rookie ball in 1982 and worked his way through the organization. He spent five years in AAA Syracuse, NY. His last five seasons with the Blue Jays were spent as the Rehab Coordinator in Dunedin, Florida.
In 1999 he started The Winning Inning, a Christian baseball academy in Clearwater, Florida. He was President and CEO of the baseball school for 15 years. Randy served with Baseball Chapel in the Toronto Blue Jays organization from 2007-2014. Most recently Randy and his wife Allison moved to Scottsdale, Arizona in 2014. Randy has been married to his wife Allison since 1984.
Randy gave his life to Christ in 1995 on Easter Sunday. Since that time he has been an active member at his church and has served in various capacities in men's ministry. He is currently making disciples of men in obedience to the "Great Commission".
Randy has been on several of the November SCORE baseball trips to the Dominican Republic and has been to Argentina with SCORE as well.   He is excited about working with sports teams of all types and sharing the good news of Jesus Christ through short term mission trips.
Email: rahollandaz@gmail.com