Joel Cotes
Dominican Republic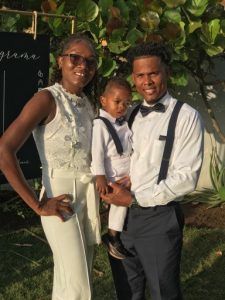 Hi, I am Joel Cotes. I didn't grow up in a Christian home, but I loved to attend church some Sundays. I love baseball, so I spent all my childhood playing baseball and going to school.
In 2011, I received Jesus as my personal Savior and Lord. Before that, I played baseball for my own glory, but praise the Lord, now we are using baseball as a platform to reach others for Christ.
God has blessed me with a beautiful wife (Carina) and a dear son (Nathan). We are so excited about what God has in store for the island, and we are excited to continue to minister through sports. I am so thankful to God for the opportunity I have to serve with SCORE International.
John 3:30 – "He must become greater, I must become less"
Email: joel9407@outlook.com