Micah Cannon
Missions Engagement Specialist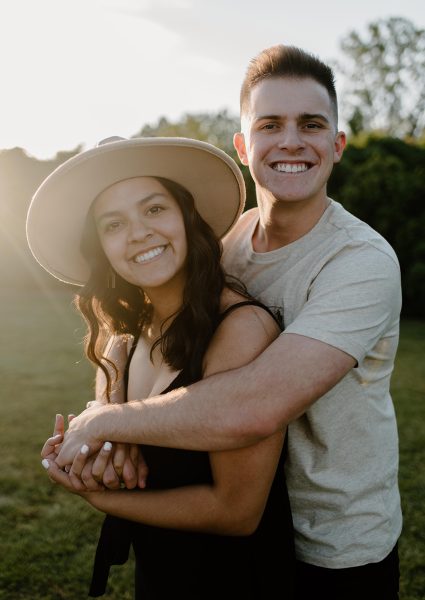 Micah and Mary Claire Cannon were married in June, 2021. They met at Bryan College in the fall of 2018. Micah graduated with a bachelors of business administration and played baseball while at Bryan College. Mary Claire graduated nursing school from Lincoln Memorial University in May 2023, and works as a RN now. Micah has been on domestic and international mission trips with SCORE, but the November baseball trip in the Dominican Republic is what made him fall in love with what SCORE is doing. Mary Claire has a heart for caring for others, but specifically with kids and in the medical field.
Micah serves with SCORE International as an Missions Engagement Specialist, where he connects with new and old mission partners and mobilizes them to continue to help others through the gospel of Jesus. He networks and markets to find a good fit of people who want to serve alongside SCORE in short-term mission trips, long term missions, and other things we participate in. Micah is passionate about developing relationships with people, but specifically loves connecting people to the gospel through baseball. Micah played at Bryan College, and enjoys coaching currently. They reside in downtown Chattanooga, TN. Micah also travels and connects with churches, colleges, athletic teams, and individuals all across the globe. Micah attends conferences, tournaments, and other events to represent SCORE and share what is going on in his ministry with SCORE. He also helps with our social media. He and his wife are passionate about growing SCORE's vision, but most importantly growing the Kingdom of God.
Micah and Mary Claire are extremely excited to be a part of what is going on at SCORE International, and look forward to the many things God is doing! As they start building a team to support them in prayer and through finances would you consider joining them in this new season of life and ministry?
Email: micah@scoreintl.org